M22 • Installation of a Piwik module for the purpose of auditing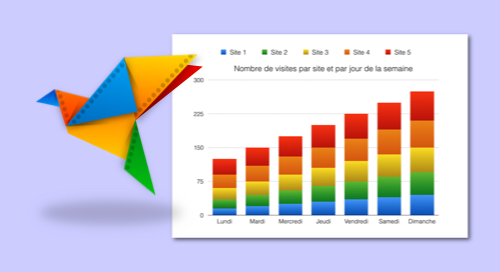 About Piwik
https://www.qwant.com/?q=Piwik&t=web
Project timeline
Franchise solution in development since 2014-04-18.
Third-party web module suppressed on 2016-06-13.
Purpose
On the grounds of the web analytics generated during the audit years 2013 to 2015, the objective is to develop a sustainable statistical model which is representative of the conceptual NetPlusUltra® approach, so as to protect both the author of the Webfolio from all forms of counterfeiting throughout the entire life cycle of his/her web publication project, and the visitors from all types of illicit data capture and misuse aiming for unsolicited commercial purposes.
Navigation
Module 21
•
Module 23