M13 • Launch of my NetPlusUltra®-sustained web concept presentation module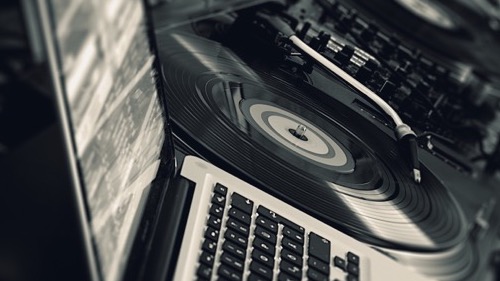 Homepage
https://www.daniela-berndt.ovh/en/
Project timeline
Website published on 2014-10-12.
Squaring the proof-of-concept testing cycle with a presentation module dedicated to the specifications systemics in development, with a view to promoting the conceptual understanding thereof, from the generics to the specifics and vice versa, in compliance with the permanent consolidation rationale inherent in the NetPlusUltra®-sustained strategy.
---
M13 • Foreword to v1.0/2014
"What a rush!"
Made of a Netfolio covering the personal dimensions of moral integrity, and a Profolio stretching across the professional dimensions of legitimate sustainability, the conceptual eligibility-focused Webfolio provides for overall consistency, as a token of social cohesion. In order to prevent you from getting yourself stuck in a state of transitional levitation between two contradictory modules, a series of tags, pertaining mostly to the technical specifications of my web hosting package, serves as a set of space-time waymarkers inside the production matrix. Some of them pave the way for a complete author's journey throughout the program, so as to avoid running-of-the-road mishaps. Each article opens with a brief project description pertaining to the issue developed within the module at hand, with the date of publication thereof referring back to the corresponding project launch, and the feature image redirecting to the appropriate homepage in its current state of progress.
Finally, if I had to add a soundtrack to give this journey some musical dimension, I would choose the one that best illustrates the dream of Icarus (1), without the whole greek tragedy all around, since my NetPlusUltra® formula shows the way out of exactly that kind of labyrinth (2): ready for take-off (3)?
Further reading
Navigation
Module 12
•
Module 14